Home
19.08.2022 16:01 Posted by Admin Soony
Client and changes are available
Balans description - Click here
Standard client and OtClient have been updated - You have to download new client now! - Click here
Android client has been updated - Click here
---
03.08.2022 16:18 Posted by Admin Soony
New edition
New edition is going to start 19.08.2022 at 7pm 🇵🇱 time.
Informations about changes will be available soon.

Rewards for top5 (last edition) players:
900pp
600pp
450pp
300pp
150pp
---
19.05.2022 13:50 Posted by Admin Soony
Server closed
Today server has been closed. More info soon
---
26.01.2022 15:17 Posted by Admin Soony
Proxy for American players
Perfect PING and zero lags for everyone! You can choose one of the three proxy options
Europe - European players!
Brazil - Brazil palyers!
USA - American palyers!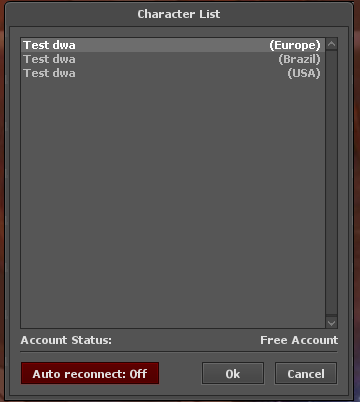 ---